UNCERTAIN ROAD AHEAD...
CONTACT US TODAY
Hennie van der Walt Attorneys
NEED GUIDANCE
LET US DIRECT THE WAY
Phone us right now. We assist clients in legal cases.
WE WILL GUIDE YOU
ALL THE WAY
If you have questions feel free to call us now.
WELCOME TO HENNIE VAN DER WALT ATTORNEYS
We pride ourselves on giving honest, clear and understandable advice to clients.

We also embrace the use of technology in legal practice and can take instructions from clients via e-mail, telephone and video call."     
Hennie van der Walt attorneys was established in 2009 and initially started as a general legal practice. Due to the specific legal problems that our clients approached us with over the years we realized that a more focused and specialized approach is necessary.
We therefore adapted our practice to better assist our clients with the specific problems they face on a day to day basis. This included employment issues in the workplace such as grievance procedures, change of employment conditions, disciplinary hearings, retrenchments and even dismissals.
Our firm was also approached my numerous landlords and tenants, each presenting a unique legal problem. We therefore became involved in the area of landlord and tenant law. This has led our firm to assist clients with specialized advice in this area and also involved instituting several eviction applications on behalf of clients.
Our client base is diverse and include, amongst others, retail companies, building contractors, estate agents, rental agents, managing agents, small to medium enterprises and private individuals.  
Hennie van der Walt attorneys has grown into a niche law practice which focuses on several complex areas of the law. These practice areas include family law, landlord and tenant law, employment law, litigation, drafting of agreements and also the drafting of Wills and Estate planning.
Our client base is spread throughout the bigger Johannesburg and Pretoria region and is not specifically based in one geographical location. Our focus is rather to assist clients who need assistance in one of our practice areas than to exclusively focus on clients in one area.
We have therefore dealt with matters in different courts and forums over the years. These include, amongst others, the Randburg, Pretoria, Roodepoort, Kempton Park, Johannesburg and Benoni Magistrate's Courts as well as the Pretoria and Johannesburg High Courts.
We have also appeared in forums such as the Commission for Conciliation, Mediation and Arbitration (CCMA) in Johannesburg, Pretoria and Benoni.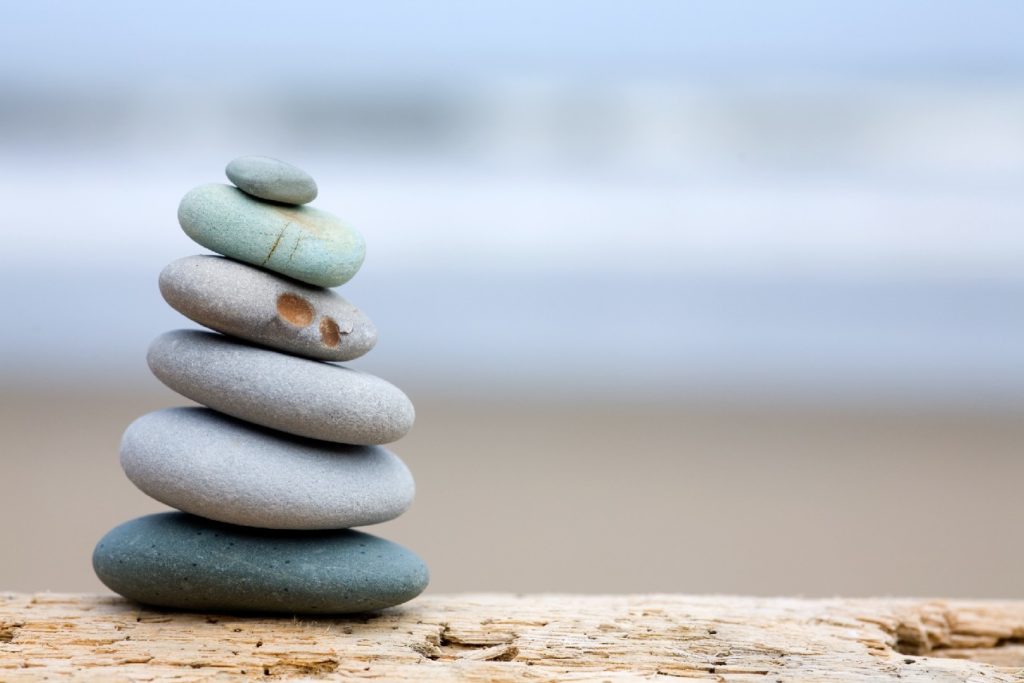 General advice to clients 
Children's Court matters
Regional Divorce Court matters
High Court Divorce matters
Drafting of settlement agreements
Drafting of Parenting plans
Domestic Violence matters
Letters of demand and breach notices
Residential Evictions in terms of the PIE Act
Commercial Evictions
Drafting of the Eviction applications
Section 32 applications to attach property 
Spoliation Applications 
Matters before the Rental Housing Tribunal
High Court and Magistrate's Court Actions
High Court and Magistrate's Court Applications
Specific Applications (Evictions, Interdicts, etc.)
Appearances in both the District and Regional courts
Drafting of pleadings
Settlement negotiations 
Partnership Agreements
Lease Agreements
Membership Agreements
Terms and Conditions
Suretyship Agreements
Acknowledgment of Debt
Settlement Agreements
Employment Contracts
Chairing of Disciplinary hearings
Assistance with workplace discipline
Arbitration proceedings at the CCMA
Referrals to the Labour Court
Retrenchments due to operational requirements
Drafting of Employment Agreements
Drafting of disciplinary codes
General advice with labour disputes
Estate Planning
Drafting of Wills
Some of the matters dealt with by Hennie van der Walt Attorneys include :
Residential Eviction applications
FORUM: Randburg, Pretoria, Kempton Park Magistrate's Courts

Section 32 applications to attach property in security of rent
FORUM: Randburg Magistrate's Court
Summons to collect unpaid rentals
FORUM: Pretoria, Randburg Magistrate's Court
Unopposed divorce proceedings
FORUM: Randburg &Pretoria Regional Courts
Unopposed divorce proceedings
FORUM: Johannesburg & Pretoria High Courts
Opposed divorce proceedings
FORUM: Johannesburg & Pretoria High Courts
Children's Court (care and contact of minor children)
FORUM: Randburg Magistrate's Court
Domestic violence matters
FORUM: Pretoria, Germiston, Roodepoort & Midrand courts

Arbitration proceedings at CCMA
FORUM: Johannesburg, Pretoria, Benoni

Arbitration proceedings
FORUM: Metal Industries Bargaining Council (Pretoria)
Disciplinary hearings for clients
FORUM: Midrand & Pretoria
Retrenchments for client
FORUM: Midrand
Rescission of Judgment applications
FORUM: Randburg & Johannesburg Magistrate's Courts
Rescission of Judgment application
FORUM: Johannesburg High Court
Civil litigation
FORUM: Pretoria & Randburg Magistrate's Courts
Settlement Negotiations
FORUM: Various Magistrate's & High Courts
Drafting commercial agreements
(lease, sale of shares, settlement agreements, acknowledgment of debt, employment contracts)
FORUM: Various Magistrate's & High Courts

Your email is important to us